Authorized Lift Affiliate Dealer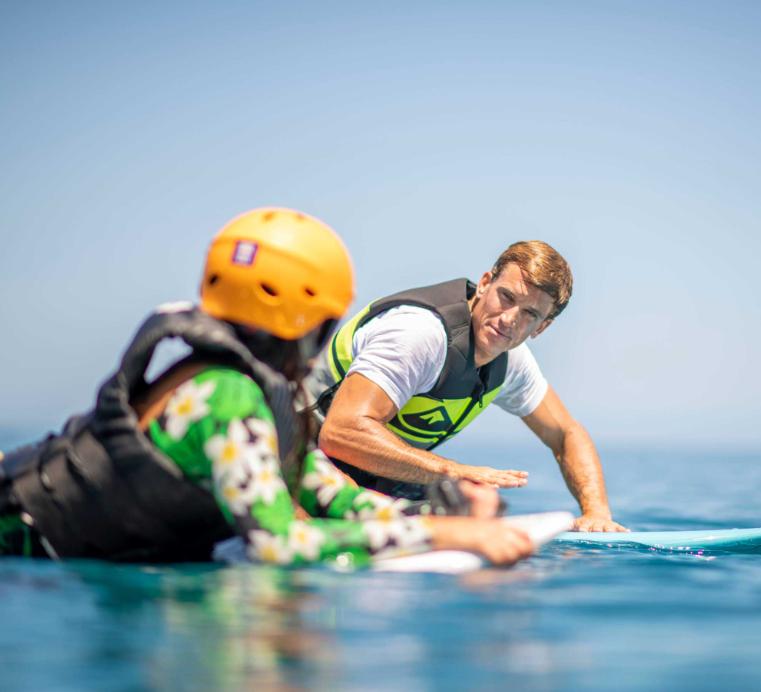 One-On-One eFoil Lesson
1.5 Hours - $275
Atlantic Electric Watersports will have you up and riding in no time.  Side by side coaching as the instructor rides beside you on a Lift eFoil.  Available Lift 4 boards are the 5"4" Cruiser, the 4'9" Sport or the 4'2" Pro.  This is also a great way to start the wing foiling learning process.  Get some foiling skills down before you move to the wing foil.  We have several locations to launch from here in the Virginia Beach Oceanfront area.   There is no better way to experience our scenic waterways.
Lift4 Now Available!
Are you thinking about purchasing a new Lift eFoil?  Let us help you build the best set up for your style of riding.  We will go over all the different board, wing and battery sizes.  We'll also be available to assist in any way with your board assembly once you receive your new eFoil.
Contact us for details or to schedule your test ride today!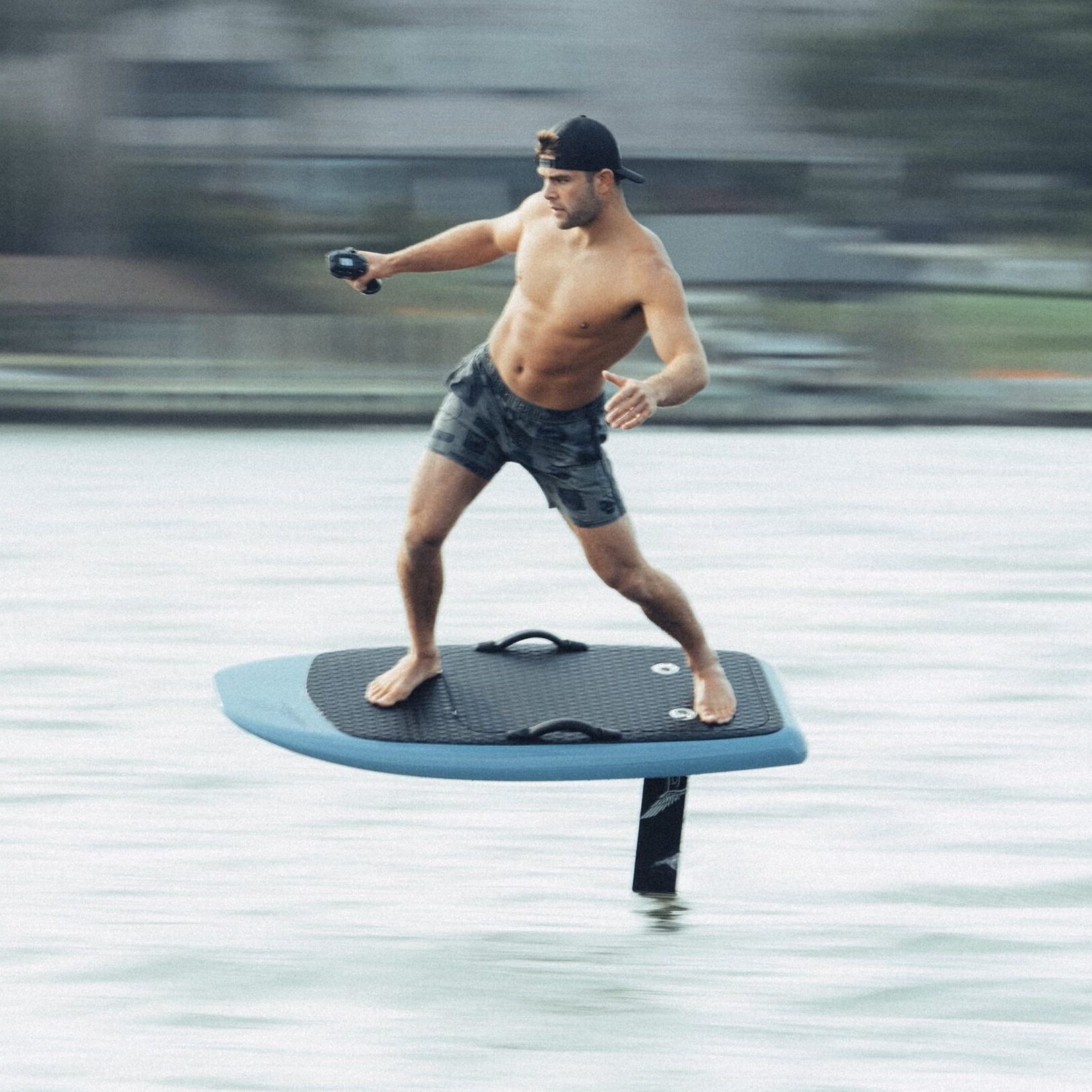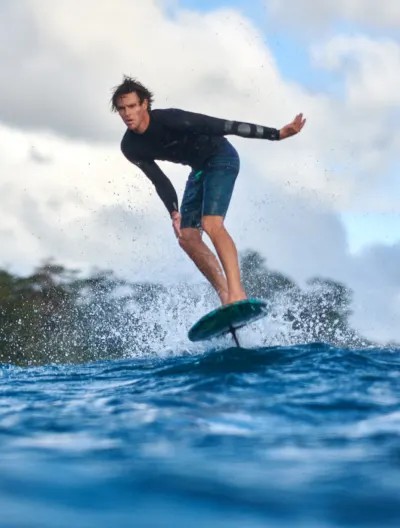 Surf the Atlantic Ocean with Atlantic Electric Water Sports
Interested in learning to surf ocean waves with your eFoil.  You can actually get into a wave and cut the throttle and surf without power.  Once you finish the wave just power up to go out and catch the next wave.  Like tow-in surfing without the jet ski.  There's no better feeling than flying down the face of a wave off power.
Powerful Enough to Tow
The Lift eFoil is powerful enough to tow with or without another rider.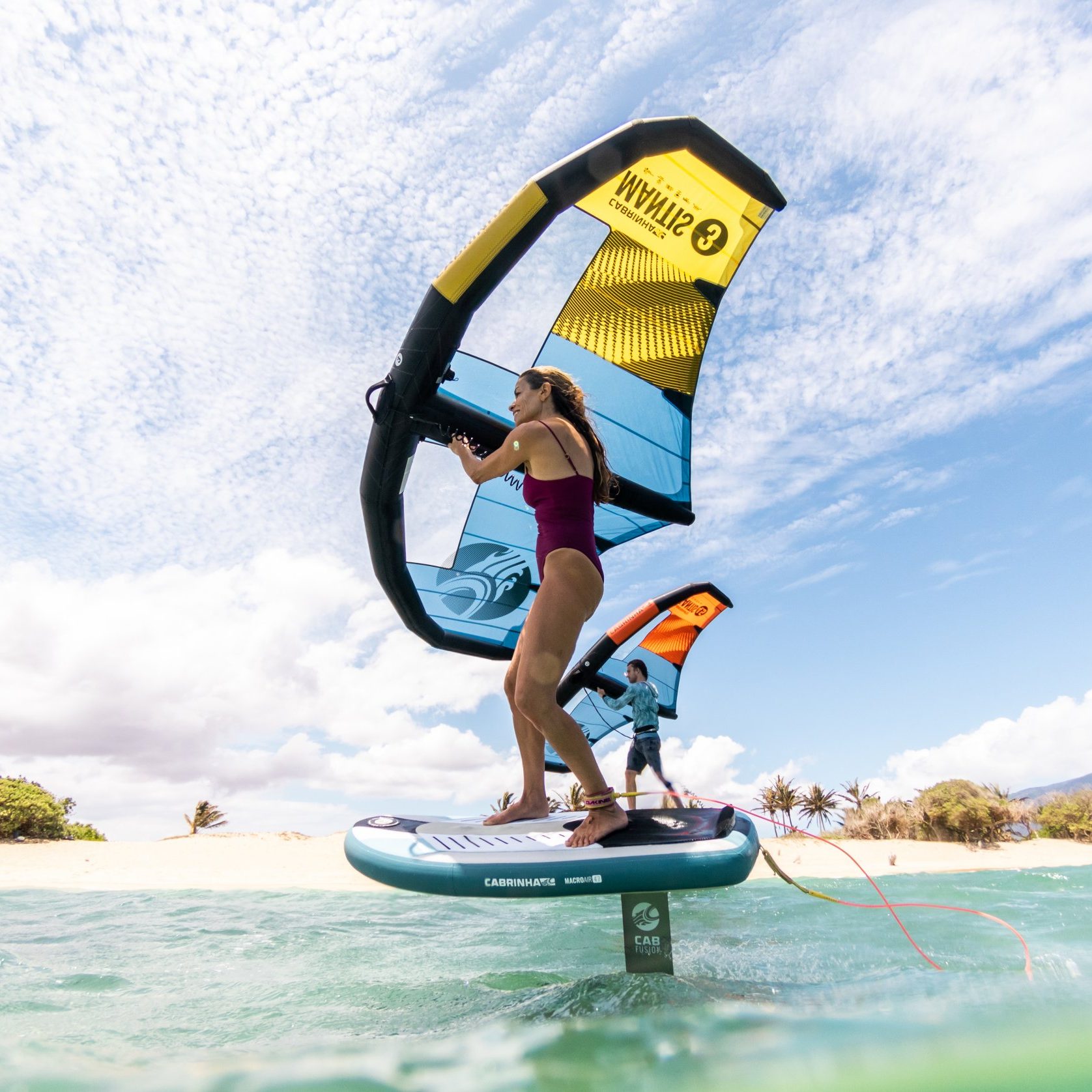 Wing Foiling - One of the Coolest New Sports Out There
Interested in learning to wing foil.  It's not the easiest sport to learn but really fun once you get it.
Kai Lenny Wing Foiling Speed Challenge
Authorized Dealers
Contact us for pricing on all Cabrinha & Dakine products.


We are a f

amily

run

business

ready

to

share the thrill of

eFoiling

with

you.
Owner
Richard Ward
Growing up on the water in Seabrook Texas Richard learned sailing and  windsurfing.  Once he moved to Virginia Beach in he got into kiteboarding in the early 2000's.   He can now be found eFoiling or wing foiling on any day there's wind or waves.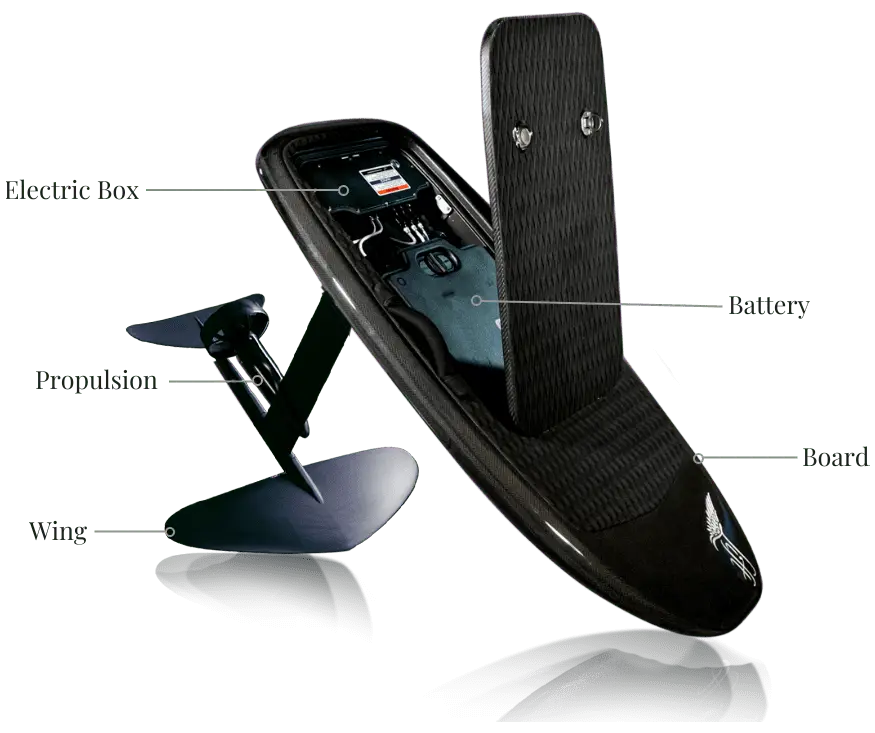 How Does It Work?
The eFoil uses an advanced lithium-ion battery to power a silent electric motor that's mounted on an all-carbon-fiber hydrofoil. Controlled by a wireless Bluetooth hand remote, it allows you to ride for over an hour at 25 mph on a two hour charge.
Because the eFoil is all-electric, it emits no emissions or noise, and requires very minimal maintenance, if any. Which is why the sea creatures are drawn to us, sea turtles and dolphins are regularly sighted.
Who Can Use The EFoil?
Lift has designed these products for everyone from total beginners looking for a fun and safe experience to top athletes who are seeking their next thrill.
We generally recommend the eFoil for riders ages 16 and up, who weigh less than 260 pounds.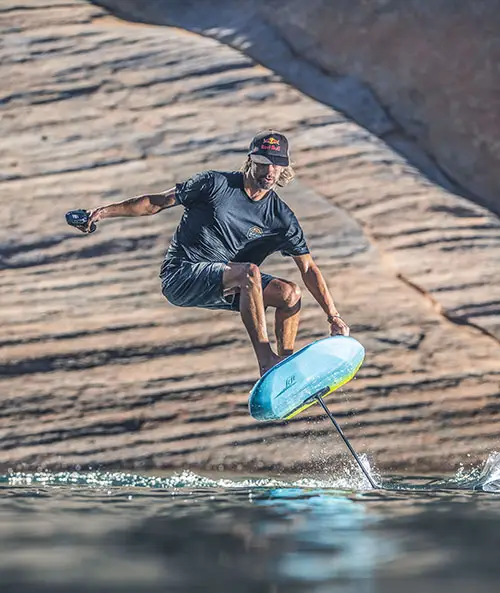 Call Us Today to Book Your Lesson!
All lessons are weather dependent.  We'll reschedule if need be due to weather.  Thanks
Atlantic Electric Water Sports
1789 Virginia Beach Blvd
Virginia Beach, VA 23454
© 2023 All Rights Reserved